Well, what can I say? It's so nice to be traveling again! Not that I am right now, but the tickets are in my pocket and all I need now is my Covid test. Then I am on my way!
We have spent the past few weeks, since my last update around Bali, seeing some of our favorite places, and eating at all of our favorite restaurants. It's funny how you look forward to getting away and seeing somewhere new, but in the same instance it is hard to let go of the old familiars. I guess this is why it is so nice to come home once in a while. Familiarity is comfortable. But then, isn't that what makes it home?
This week we were able to take a walk along the beachfront at Nusa Dua once again. Some of the resorts are still half closed, and others are doing renovations. But the walk is open which was great. It's very interesting to see how things have changed in the past 18 months or so since the last time we were able to stroll past.
The Nusa Dua Beach Hotel and Spa, long a favorite of mine, seems to have a new bar nicely tucked in beside their amazing Tamarind Restaurant. If you have never seen this restaurant, then do yourself a favor if you are in the area and come down to take a look. It is constructed entirely of bamboo and looks incredible.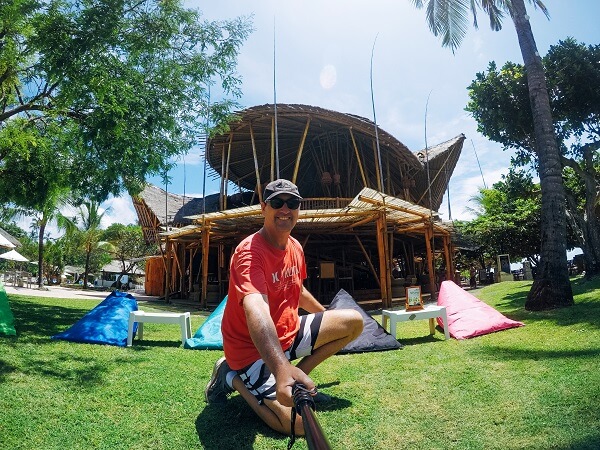 We have also been out to Uluwatu a few times lately. Mostly for sunsets, because really, you just can't beat an Ulu sunset. What we did the other day was visit 4 of our favorite places in one afternoon. Obviously, we can't see the same sunset from 4 different places, but we wanted to get some nice videos. Jo is going to do up a nice compilation on her VLOG of the best sunset spots in Uluwatu. Stay tuned for that one!
With travel really ramping up around the world, I can't help but get excited about traveling again. Where only a few months ago I was scouring the internet, trying to decide on a place to go, based on what was actually open. Now, so many countries are open to travelers.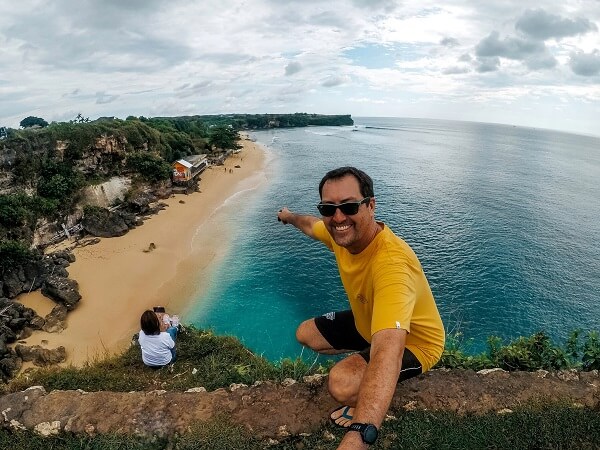 For now, I am heading to Australia on Tuesday. I won't be there for long, but look forward to spending the entire time on the Gold Coast, and punching out a few articles about what has always been my own backyard. I will also get up to Brisbane a couple of times, but really, this trip is about catching up with family most of all. Because….
Then it's off to EUROPE!
I will leave Australia and head back to Bali, basically to repack, then head to Europe. This trip will be mostly Eastern Europe, but for now, you will just have to wait and see exactly where.
Being able to be traveling again is amazing. I have been blessed in a way, because I have been here in Bali for the entirety of Covid. I wasn't as restricted as those locked in other countries like Australia, but I imposed restrictions on myself. Staying within Indonesia kept me a bit safer for longer, and I was able to save money to go and spend in the rest of the world when things were opened a bit more. This was a decision I made early in the piece, and one that I really believe will pay off in the long run.
Well, that's it for my latest update. The next one will be more exciting, and will have all of my details about the amazing Gold Coast, and a few great photos, I'm sure.
So until next time, and my update in THE JOURNEY #11.
Cheers.